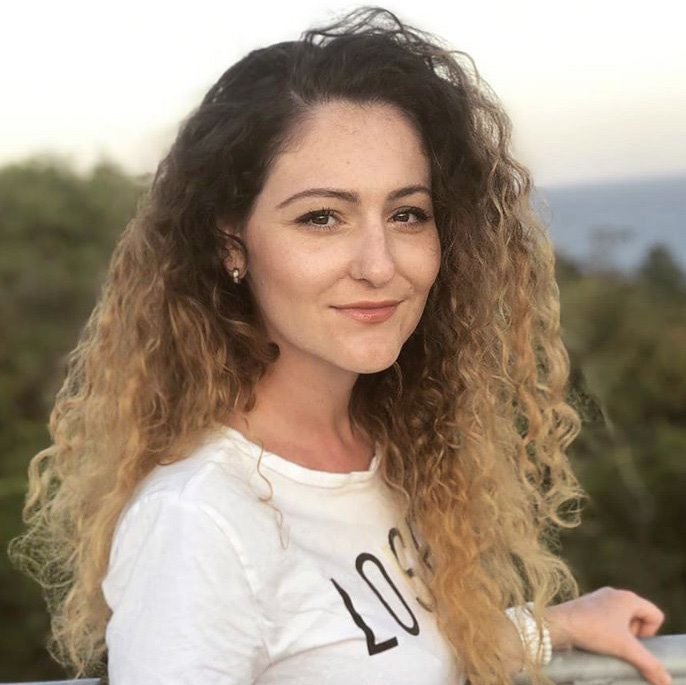 My name is Lydia Tzirkova and I'm a Retoucher from Bulgaria.
Drawing, painting and art were always my passion and this interest led me to editing and manipulating photo images in the beginning as a hobby. My background in drawing and education in Engineering allows me to combine a sharp eye for detail with technical skills and creative vision.
I specialize in High-End retouching in beauty, editorial and fashion photography.
Being completely self-taught allowed me to experiment a lot and naturally
choose utilizing and using only the most renowned non-destructive methods
preserving detail and texture.
Growing in retouching for over 4 years and I got the opportunity to get in touch with variety of personalities and meet requirements of different work styles.
I am highly responsible, communicative, motivated and have the ability to work great both individually and in team.
Please don't hesitate to contact me with your short brief, or just to say hi :)